Being a Mom quotes are great to read and reflect about, whether you are relating in your role as a mom or enjoying the sentiments with thoughts of your own mom.
I have been a mom for thirty-six years and a grand mom for five years. I've always said that motherhood may be the hardest job you'll ever have (because you have more roles than in any single job I've ever known), but also the most rewarding.
The holiday Mother's Day may come once a year, but truth be told once you become a mom, every day is mother's day.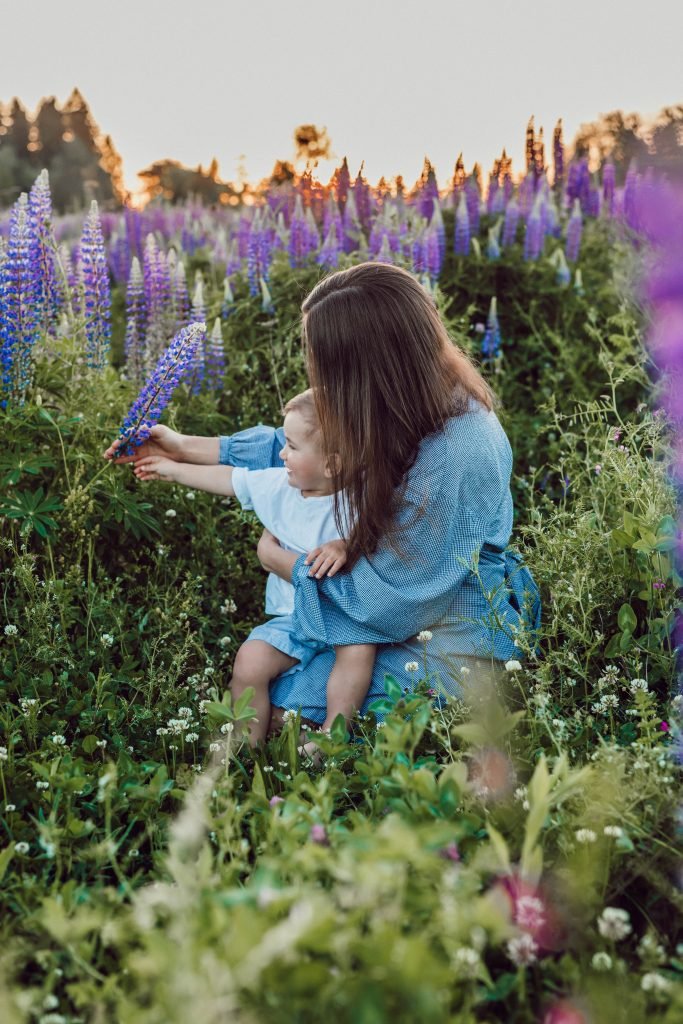 MOMS
Reading quotes in general is thought provoking and emotion driven, and mom quotes are especially heartfelt, full of love and even magical.
In my personal experience, being a mom is absolutely transformational. I may be a total introvert in most areas of my life, and yet can transform into an extrovert as a mom.
When you realize the unique experience of being someone else's 'everything' you immediately rise to the occasion, and somehow gain the confidence to say or do what is needed for that little person who is dependent on you.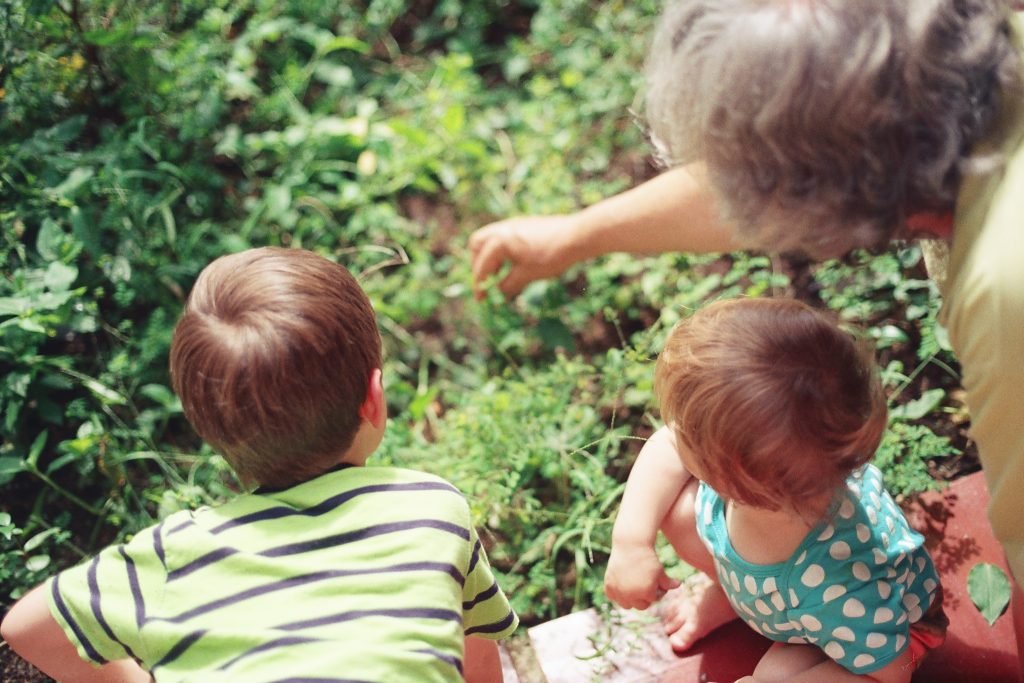 GRAND MOM
This holds true for being a grand mom too. I love my five grandbabies who are five years and under as though they are my own; and treasure a very special bond with each of them. They give the same unconditional love and affection that every mom holds so close to her heart.
Being a Mom quotes are lovely to read and ponder, but they also may be filled with pressure. Moms have been known to second guess themselves (just sayin).
MOM THOUGHTS
Am I living up to my potential as a mom?
Are my kids feeling my love?
Am I doing the right thing?
Am I doing enough?
Love that quote! Will my child remember ME that way?
I hope I'm a good mom.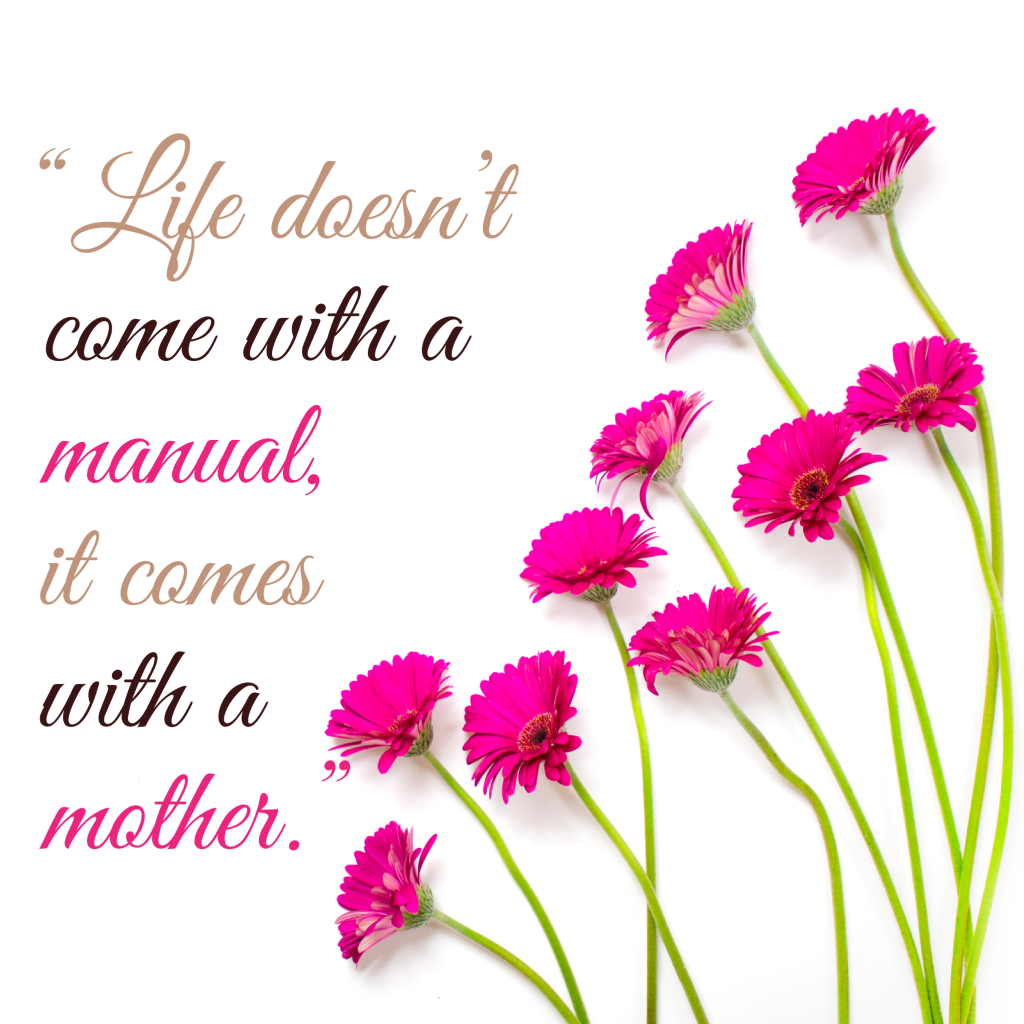 Being a mom is a blessing, a pleasure, humorous, loving, and certainly challenging. I've tried to capture these in the quotes below.
Today, let's put the big questions or the pressure aside, and simple enjoy and reflect on some Being a Mom quotes.
Motherhood is messy. And challenging. And crazy. And sleepless. And giving. And still unbelievably beautiful. ~Rachel Martin
Oh my, isn't that just true?
Favorite Being a Mom Quotes
Inspiring
A mom you are your child's first teachers and you teach your child by the way you live. You wear many hats and provide inspiration for love and imagination and patience and strength and values and work ethic and problem solving – just to name a few!
Of all the rights of women, the greatest is to be a mother. Lin Yutang
Having children just puts the whole world into perspective. Everything else just disappears. Kate Winslet
A mother's happiness is like a beacon, lighting up the future but reflected also on the past in the guise of fond memories. Honore de Balzac
Loving
A mother's love is like no other. It is pure, strong, unconditional and forever.
"Life began with waking up and loving my mother's face." George Eliot
"Mother's love is the fuel that enables a normal human being to do the impossible." Marion C. Garretty
"To all mothers in every circumstance, including those who struggle, I say, 'Be peaceful. Believe in God and yourself. You are doing better than you think you are.'" Jeffrey R. Holland
Heartfelt
A mother's heart is full. You want everything for your child. Happiness. Physical health. Emotional health. Spiritual health. There is constant worry that you are enough, you are doing enough.
"When you are a mother, you are never really alone in your thoughts. A mother always has to think twice, once for herself and once for her child." Sophia Loren.
"You're always going to wonder if you're doing things wrong, but that's what it means to be a mom, to care so much about someone else that you just want to be as perfect as possible." Naya Rivera
"Motherhood is a choice you make every day, to put someone else's happiness and well-being ahead of your own. To teach the hard lessons, to do the right thing, even when you're not sure what the right thing is. And to forgive yourself over and over again for doing everything wrong." Donna Ball
Beautiful
They beauty of your role as mom is that it is eternal. You will be needed forever. It's truly the most beautiful experience in the world to give life from your body and to give love forever.
"Youth fades; love droops; the leaves of friendship fall. A mother's secret hope outlives them all." Oliver Wendell Holmes
"To all mothers in every circumstance, including those who struggle, I say, 'Be peaceful. Believe in God and yourself. You are doing better than you think you are.'" Jeffrey R. Holland
"God could not be everywhere, and therefore he made mothers." Rudyard Kipling
Selfless
I experience motherhood as selfless, but in a good way. I don't see it as losing anything or sacrificing things. It is a privilege for me to be a mom and something that I have wanted since I started babysitting very young at 11 years old. By the time I was 13 I was watching infants, and knew motherhood couldn't come fast enough!
"The natural state of motherhood is unselfishness. When you become a mother, you are no longer the center of your own universe. You relinquish that position to your children." Jessica Lange
"The heart of a mother is a deep abyss at the bottom of which you will always find forgiveness." Honore de Balzac
"Sometimes the strength of motherhood is greater than natural laws. Barbara Kingsolver
Funny
Humor is essential in life. There's going to be busy households and crazy schedules and serious issues and constant challenges. What will help you cope and even thrive in motherhood. Find the humor. Laugh often with your children and really take the time to enjoy the everyday moments.
"You don't take a class; you're thrown into motherhood and learn from experience." Jennie Finch
"Everybody wants to save the Earth; nobody wants to help Mom do the dishes." P.J. O'Rourke
"Cleaning your house while your kids are still growing up is like shoveling the sidewalk before it stops snowing." Phyllis Diller
When I read Being a Mom quotes, it is equal parts as a mom and then thinking in terms of my own mom who I lost two years ago and miss every day.
We mothered very different in a lot of ways and also matched up in many ways.
One of the valuable lessons I learned from her is that we moms try our best even if we aren't always at our best. It's the love and the commitment and the showing up that counts.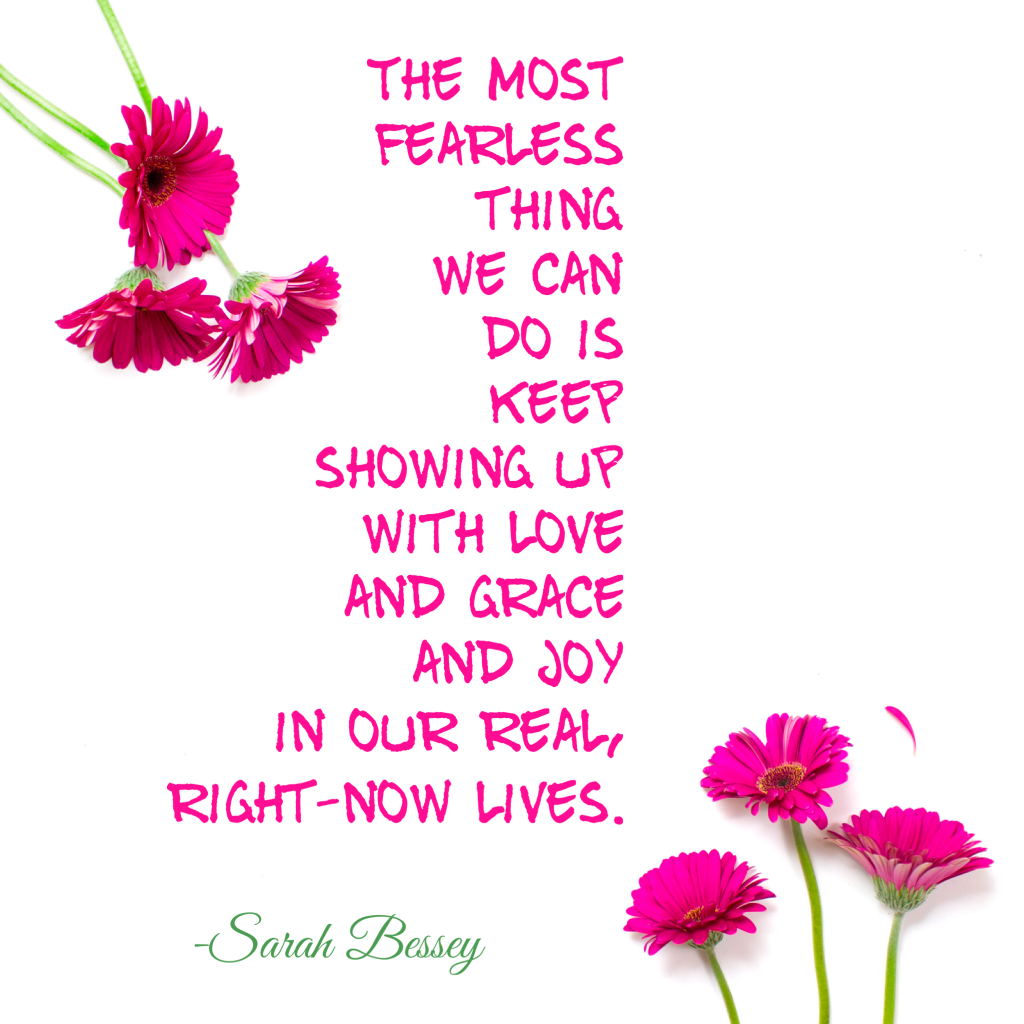 Being a mom, and a grandmom, are two very important roles in my life. I will feel forever blessed to be a mom.
"You don't need another Human Being to make your life complete, but let's be honest. Having your wounds kissed by someone who doesn't see them as disasters in your soul, but cracks to put their love into, is the most calming thing In this World." ~Emery Allen
---
Hello! I'm Vicki and a wife of 37+ years, mom of 4 and grandma (Gee) to five little sweethearts who are five and under. Staying healthy and energized is real important to me and why I chose to build a business around health and wellness and helping others live their best life. My online home is at AntiAgingByDesign.com.