In every aspect of my life, I find myself asking "Is there an app for that?" You see … I'm a techie and if there is a gadget that can make my life easier then I'm all for it. As a mom of two, I have gathered my fair share of helpful apps over the years.
In this post, I'm going to give you my collection of the best apps for moms.
Best Apps for Moms 2019
This comprehensive list contains popular mom apps that will help all moms and moms-to-be. Most are free and available for both IOS (iPhones/iPads) and Android devices.
Let's dive in…
Apps for Busy Moms
Let's just say it… Mom's are BUSY! Here are a few of the best apps for working moms, moms with toddlers, moms of multiples, or any mom that has more to do then there are hours in the day.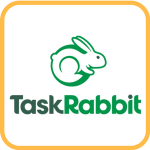 TaskRabbit – TaskRabbit is an online marketplace that will connect you to helpers that can do common tasks. Their helpers can assist you with moving tasks, handyman tasks, tv mounting or any other task you can think of.
Platform: IOS and Android Price: Free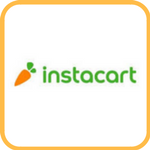 InstaCart – InstaCart is a personal shopping service that allows you to place a grocery order online and have them delivered to your door in as little as one hour. If you are too busy to go to the store, this app will be a lifesaver.
Platform: IOS and Android Price: Free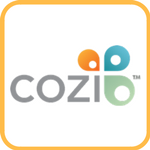 Cozi Family Organizer – If you are looking for a mom planner app, here it is. Cozi is an organizer designed for families. It can help you coordinate schedules, grocery lists, activities, to do lists, and facilitate communication for the entire family. Cozi is by far the best calendar app for moms.
Platform: IOS and Android Price: Free
Best Fitness Apps for Moms
Who has time to work out? As a busy mom, it's sometimes difficult to find time to focus on fitness. Here are a few of the best fitness apps for moms. These will allow you to squeeze in a workout whenever possible. No need to worry about going to the gym.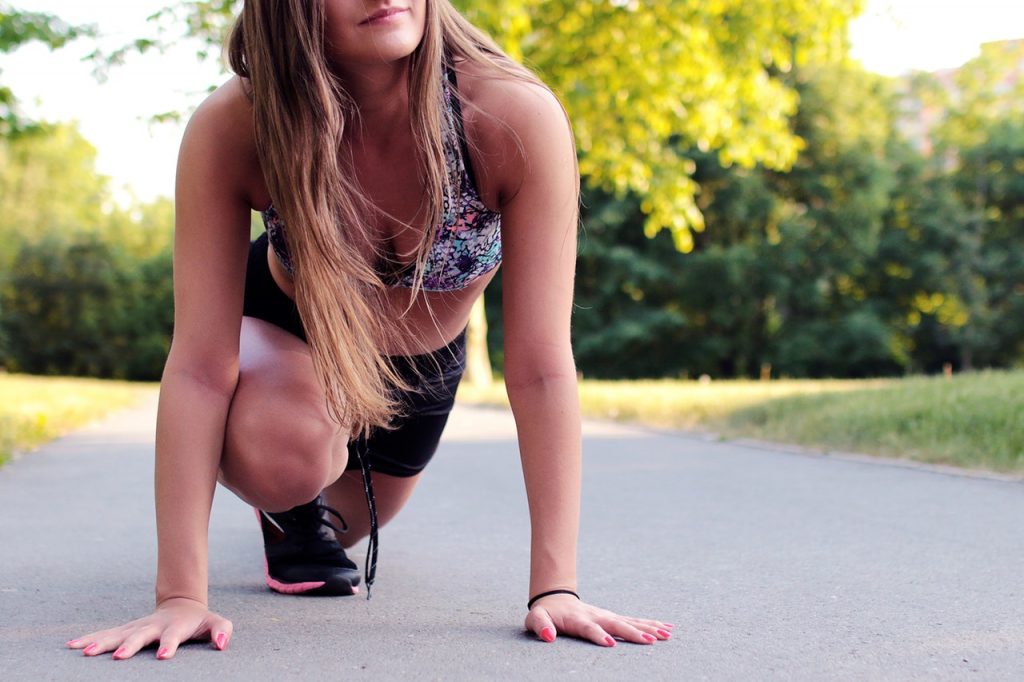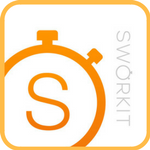 Sworkit – Sworkit is a workout app that will guide you through video workouts tailored to meet your workout goals. This app is like having your own mom personal trainer.
Platform: IOS and Android Price: Free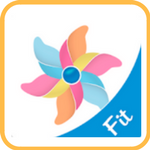 FitMama – FitMama (IOS or Android) is a postpartum workout app that provides you with 5 and 10-minute workouts to help you get your fabulous mom body back. FitMama is one of the best apps for postpartum weight loss.
Platform: IOS and Android Price: Free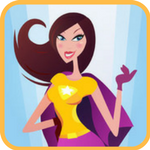 Super Mom Workout – The Super Mom Workout app is designed for busy moms who have no time to go to the gym. The app contains instructional workout videos to keep you in super mom shape.
Platform: IOS and Android Price: Free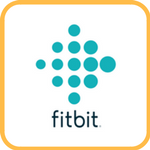 Fitbit – The Fitbit app tracks your daily activity. This includes steps, workouts, sleep, food calories, and the amount of water you drink. The app motivates you to work out by connecting you with friends and other Fitbit users.
Platform: IOS and Android Price: Free
Best Pregnancy Apps
Moms-to-be have lots of needs. Here is a listing of some of the best pregnancy apps. It includes the best pregnancy tracker apps, pregnancy fitness apps, and apps to just keep you entertained while you're waiting for your bundle of joy to arrive.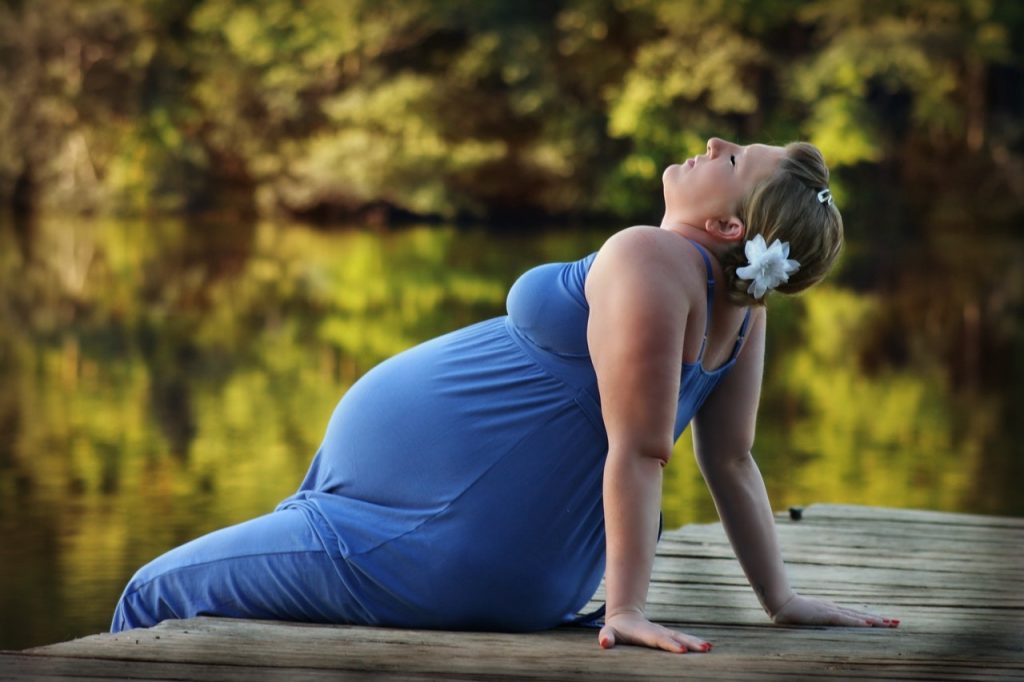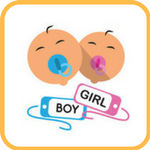 50,000 Baby Names – As the name suggests the 50,000 Baby Names app helps you find the perfect baby name from its list of 50,000 names. The app provides the origin and meaning of each name in their humongous database.
Platform: IOS Price: Free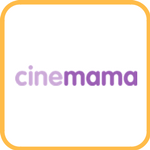 CineMama – Cinemama is a fun app that allows you to take all of your daily belly pictures and turn them into a pregnancy momento. Imagine having a time lapsed video of your growing baby bump. Priceless!
Platform: IOS and Android Price: Free
Best Pregnancy Tracker Apps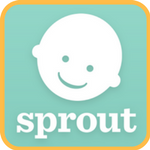 Sprout Pregnancy – The Sprout Pregnancy app keeps you educated and organized during your pregnancy. It is designed to guide you through every day of your pregnancy. Sprout is packed with features. It includes real-to-life interactive movements, a pregnancy journal, weight tracker, kick counter and contraction timer just to name a few.
Platform: IOS and Android Price: Free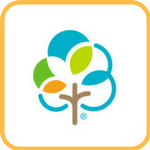 My Pregnancy & Baby Today – Pregnancy & Baby Today is an informational app that will guide you with expert info, insights, and tips every day of your pregnancy and all through your baby's first year.
Platform: IOS and Android Price: Free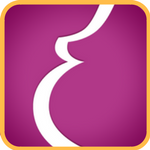 BabyBump Pregnancy Pro – BabyBump is a comprehensive pregnancy app and social network for expecting moms. It allows you to learn about the different stages of your pregnancy, track your progress, create a birth plan, and connect with other moms.
Platform: IOS and Android Price: Free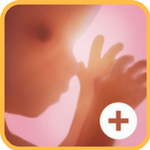 Pregnancy ++ – Pregnancy ++ (IOS or Android) is a daily pregnancy tracker app. It provides interactive images of every week of pregnancy. Pregnancy ++ also allows you to track weight gain and baby kicks!
Platform: IOS and Android Price: $3.99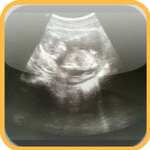 Full Term – Full Term is a contraction timing app. It allows you to document the intensity of your contractions and send that data to your doctor. Full Term also includes a fetal movement tracker to monitor your baby during your pregnancy.
Platform: IOS and Android Price: Free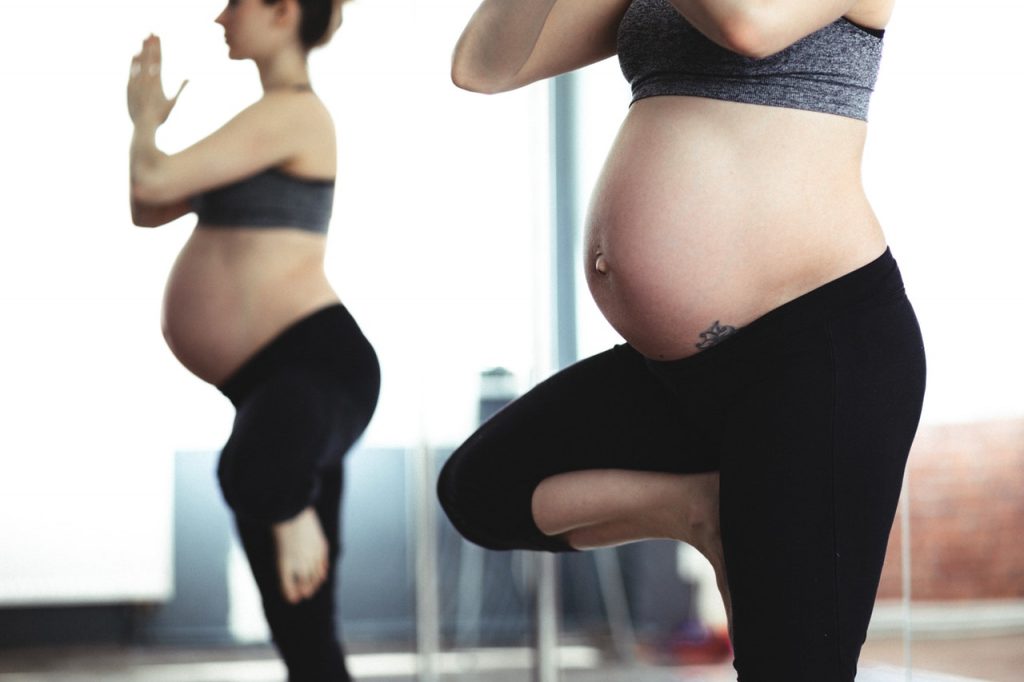 Best Pregnancy Fitness Apps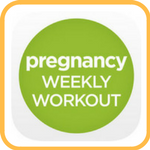 Pregnancy Exercise – The Pregnancy Excercise weekly workout app gives you exercise videos tailored to each week of your pregnancy. The app explains the muscle groups being targeted and allows you to log your workouts and take notes.
Platform: IOS Price: Free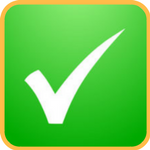 Kegel Trainer – Kegel Trainer is a 5 star rated app available for both IOS and Android. It contains 10 exercises that help you strengthen your pelvic floor muscles. This training will help you both during and after pregnancy.
Platform: IOS and Android Price: Free
Apps for Moms to Meet
Mom's need friends too. But not just any friend… other moms. Wheather you are trying to figure out how to find playdates in your area or you just need other moms to talk to, mom friends are important. Here are a few apps that are designed to help moms meet other moms.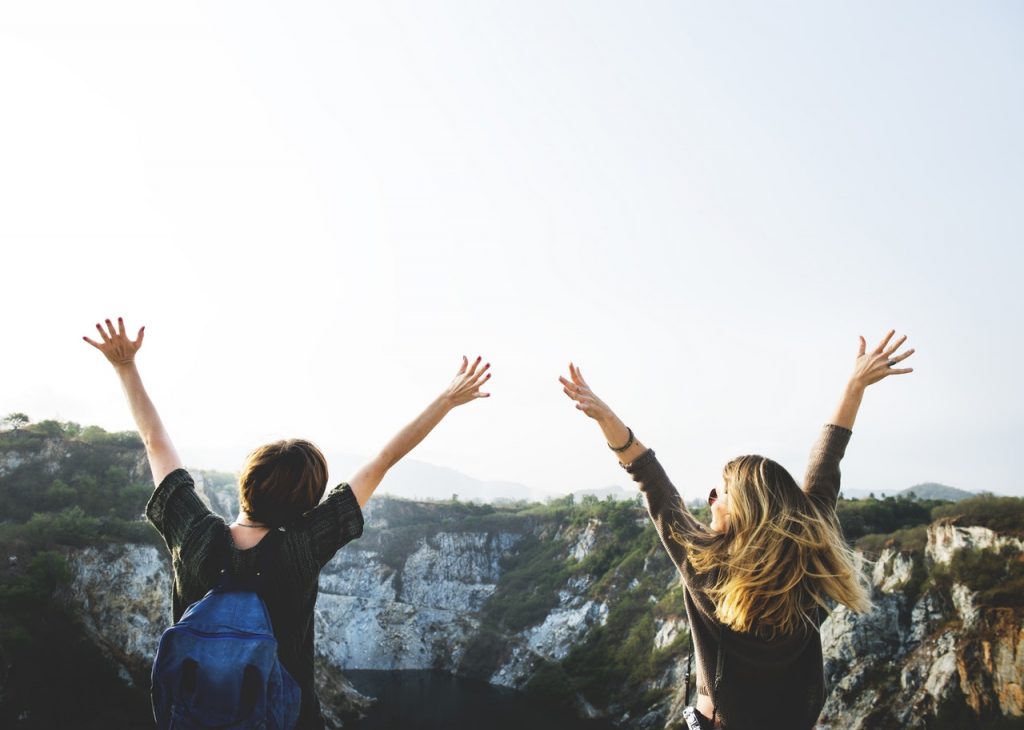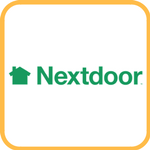 Nextdoor – Nextdoor is a social media app for your neighboorhood. It connects you with other moms in your neighborhood. Nextdoor can help you find a sitter, get recommendations of fun things to do with the kids, planning birthday parties, or share safety tips.
Platform: IOS and Android Price: Free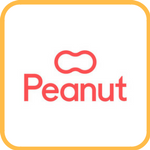 Peanut – Peanut is the ultimate mom matching app. It connects moms with other moms with similar interests. Peanut will help you meet other moms in your area. It is referred to as "Tinder for Moms". Hilarious!
Platform: IOS and Android Price: Free
fInancial Apps for Moms
Saving money and financial planning are top priorities for most moms. As moms, we have to walk the thin line between maintaining the family budget and getting our kids the things they need to keep them happy and healthy. Here is a list of apps that will help you save money and manage your finances.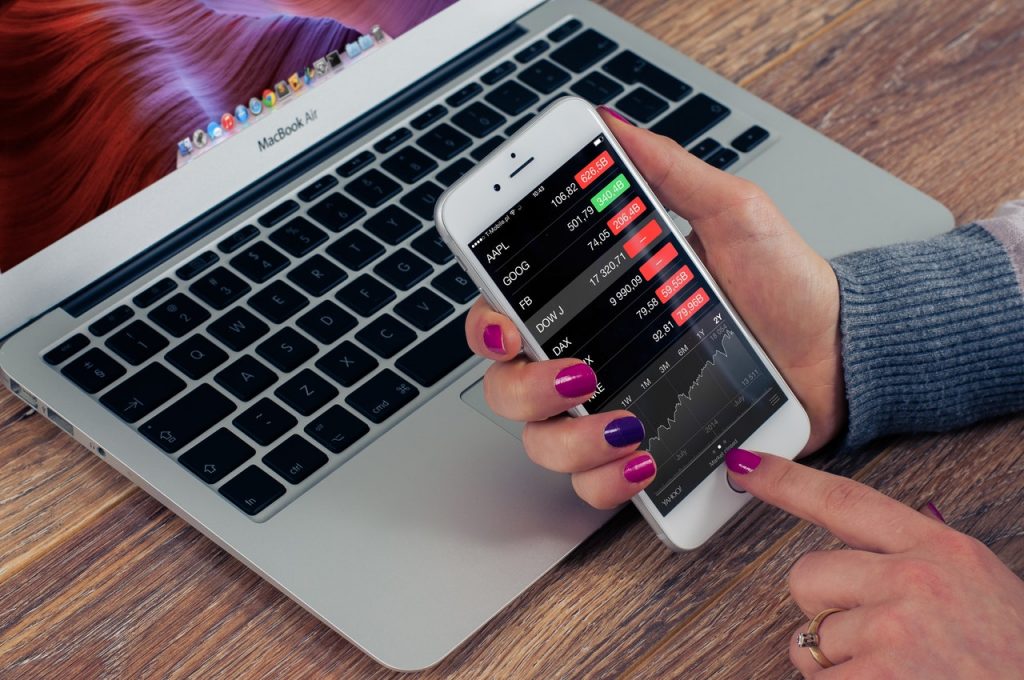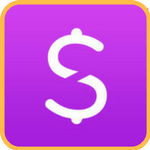 Dosh – Dosh is a cash back app that helps you get cash back when you shop, eat at restaurants, or travel. To earn cash back you link your debit card or credit card to the app. Then you simply eat, shop, or travel as you normally would. Cashback is automatically credited to you when you shop at any of the Dosh approved in-store or online vendors.
Platform: IOS and Android Price: Free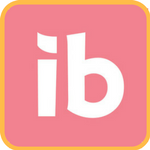 Ibotta – Ibotta is a cash back app that helps you save money on groceries, beer, wine, pharmacy, clothing, beauty & wellness products, restaurants, home & electronics items, and travel. You simply scan your receipts and earn cash back.
Platform: IOS and Android Price: Free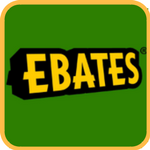 Ebates – Ebates allows you to earn up to 40% cash back from over 2000 stores. Stores pay Ebates for sending you to their sites to make purchases, and Ebates shares the commission with you as Cash Back.
Platform: IOS and Android Price: Free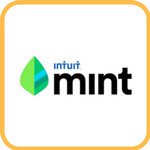 Mint – Mint is a money management app that helps you to create budgets and track your bills and spending. It allows you to see your bills in one place and receive reminders when payments are due. Mint is guaranteed secure and can make managing your finances less of a chore.
Platform: IOS and Android Price: Free
Related: Stay at Home Mom Jobs
Shopping Apps for Moms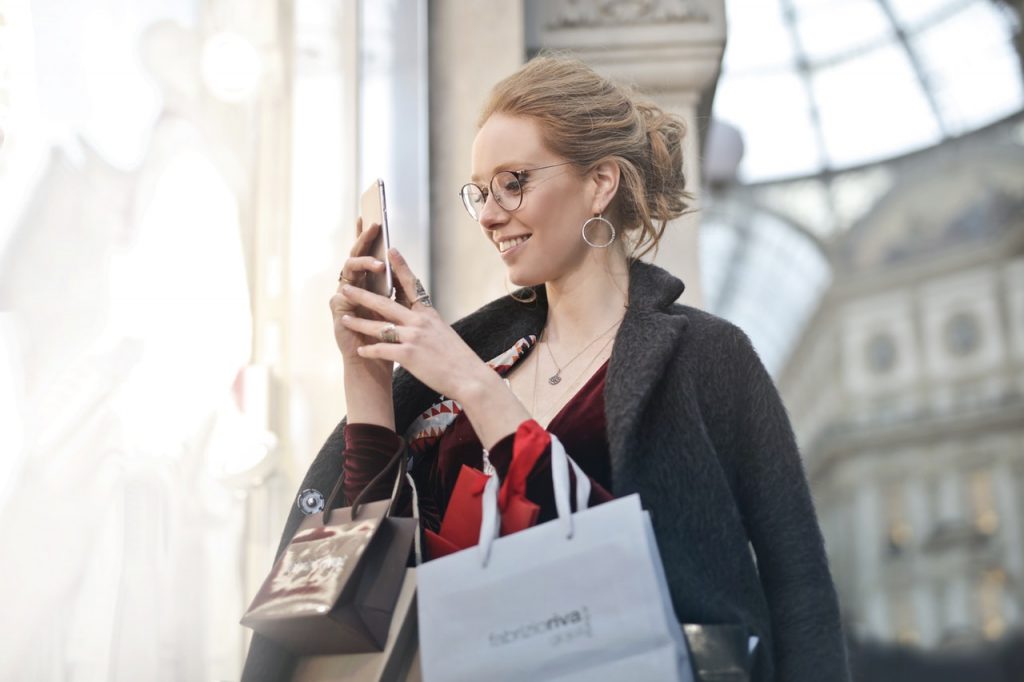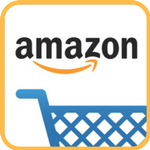 Mom life requires tons of shopping. Clothes, food, toys, books, toiletries, humidifiers, musical instruments, video games, and the list goes on and on. No list of mom apps would be complete without the best shopping apps for moms. Amazon – You can find almost everything you need on Amazon. And with Amazon Prime, you can have those things delivered to you as early as the same day or in two days in most cases. Isn't that AMAZING?!? Amazon is a mom's best friend.
Platform: IOS and Android Price: Free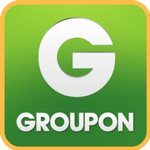 Groupon – Groupon is a great app to find local bargains, fun activities, and mom pampering. Family activities can be expensive. Especially if you have a household with multiple children. Groupon allows you to do fun things on a budget.
Platform: IOS and Android Price: Free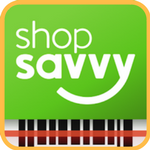 ShopSavvy Barcode & QR Scanner – ShopSavvy (IOS or Android) allows you to scan barcodes and QR codes and find various retailers that sell the product. It allows you to compare prices and reviews so that you can make an informed purchase and always pay the right price.
Platform: IOS and Android Price: Free
Entertainment Apps for Moms
Proper entertainment is a must have for us moms. Mom entertainment can range from something to keep the kids quiet on a long car ride to the perfect music to enhance a candlelight bath during mom time. Check out this list of the best entertainment apps for moms.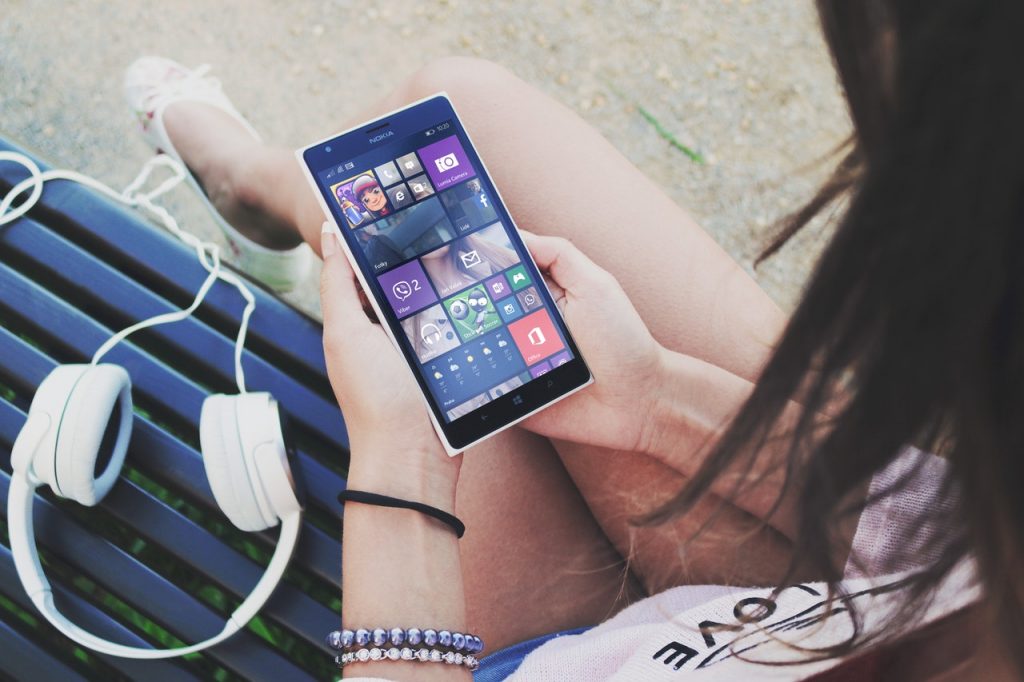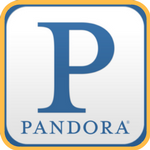 Pandora – Pandora allows you to create your own personalized radio stations. As you listen, the app customizes the songs that are played based on your liking. You can create multiple stations to meet your many moods. They even have stations for the kids!
Platform: IOS and Android Price: Free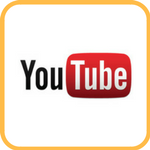 YouTube – YouTube is the ultimate entertainment app for moms. You can find music videos, educational videos for the kids, makeup tutorials, cartoons, exercise videos, DIY videos, and tons of other stuff. YouTube lets you create playlists to group all of your favorites together. It is a must-have app for video entertainment on the go.
Platform: IOS and Android Price: Free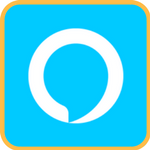 Amazon Alexa – The Amazon Alexa app (IOS or Android) is the companion app to Amazon Echo devices. Alexa can play your favorite music, provide weather and news updates, answer questions, and create lists all by voice control. Alexa has many features that can enhance your mom life.
Platform: IOS and Android Price: Free
Give Your Mom Life an Upgrade!
Technology is developed to enhance our lives. Allowing our smartphones to lend a hand might seem overwhelming at first. But I promise it won't be scary at all. I challenge you to give some of these apps a try. You'll be more productive and in control of every aspect of your awesome life.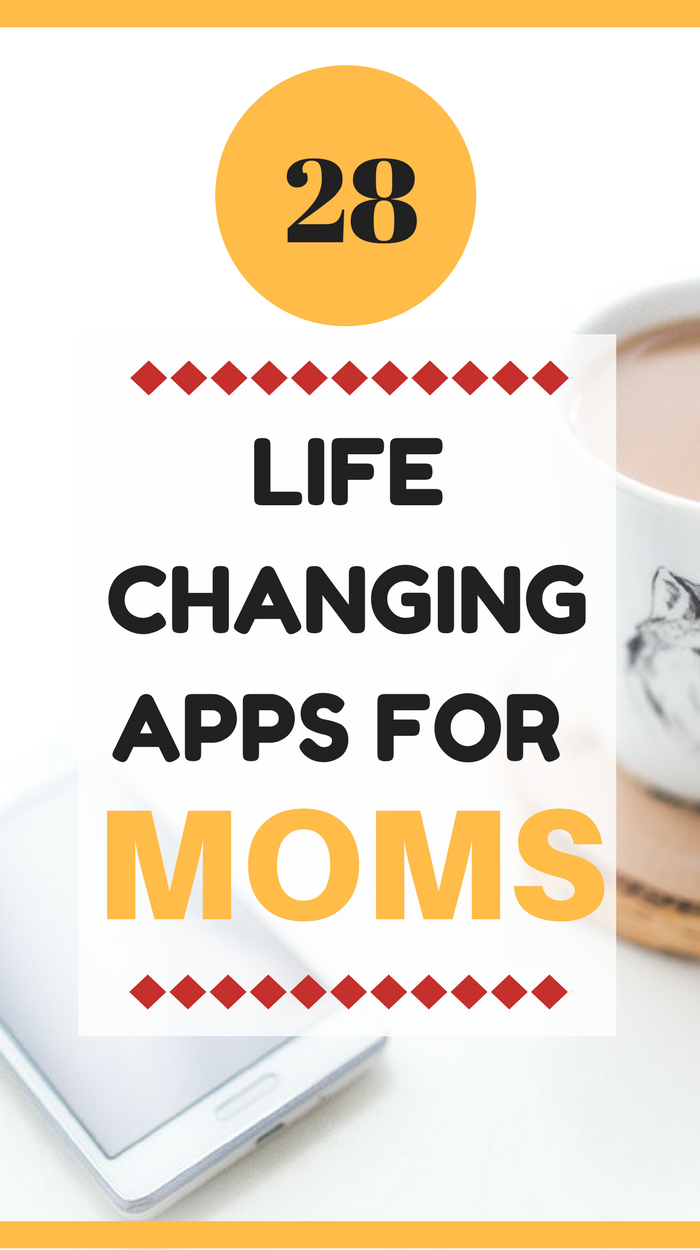 Thanks for Reading!
Leave a comment and share some of your favorite mom apps.
Like, Share, Tweet, & Pin this Post…
---
Hi, I'm Shawn! Founder of PBSMarket.com and HealthyWealthySkinny.com. I am a mommy of two, an entrepreneur and a complete techie. I enjoy teaching others how to tackle technical tasks by making them simple to understand. If you've ever wanted to start a blog, check out my Start Your Own Awesome Blog free email course.
< Minimalist Baby Registry | Best Baby Activity Centers >